Studio, Hospitality, & Wholesale
Work with us to develop a meditation & wellness room for your hotel, studio, office, or shop. We can partner with you to design a bespoke experience – from product to content. We work with companies on bespoke corporate gifts for employees.
We are fortunate to work with following brands in selected categories as well as studios around the world. If you are interested in partnering with us or a retailer interested in carrying our products, don't hesitate to reach out us at sales@walden.us
If you need any help, please call us at (917) 275-7652.
Hospitality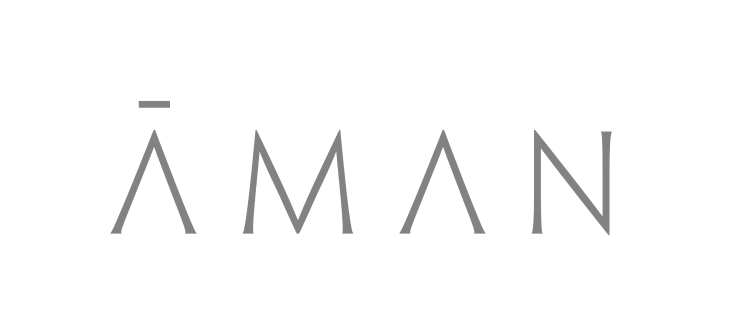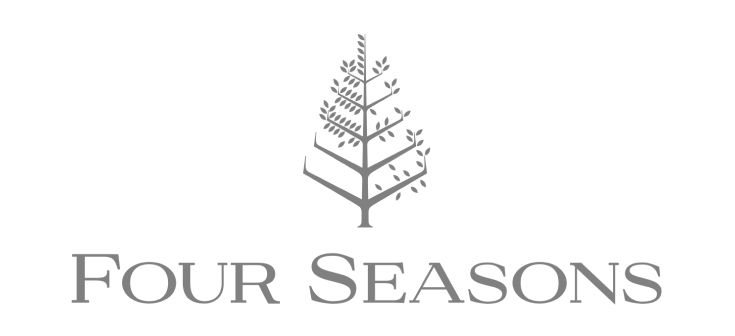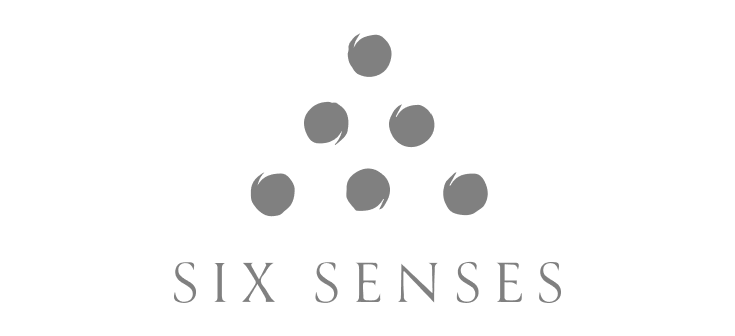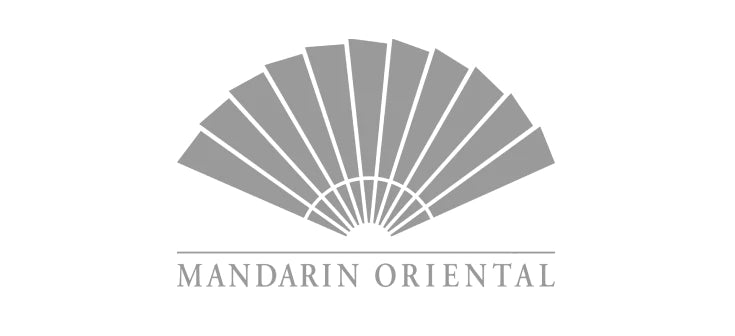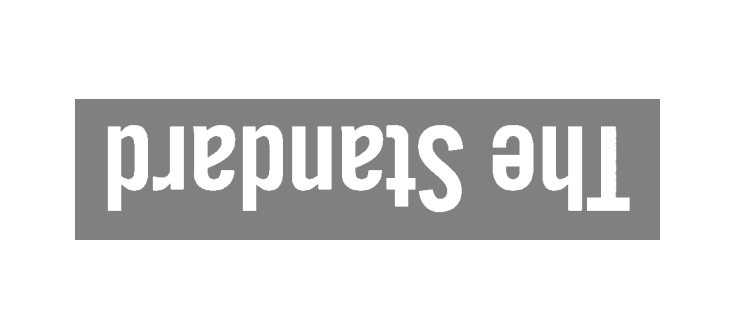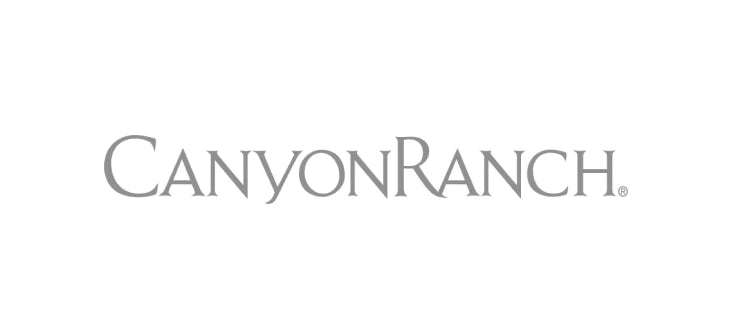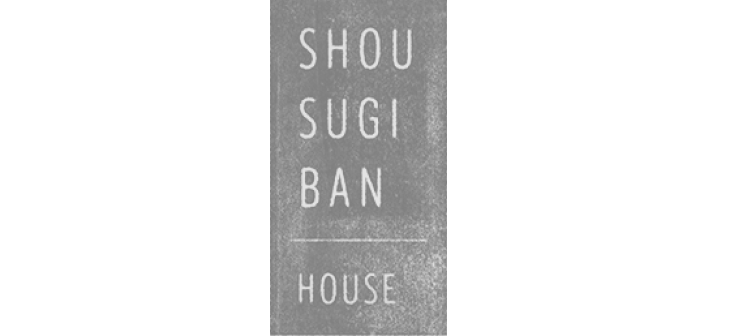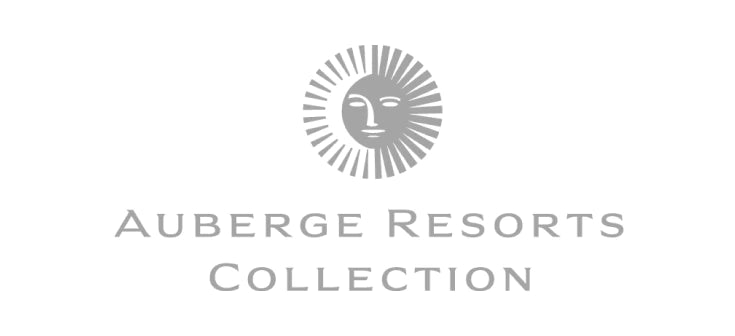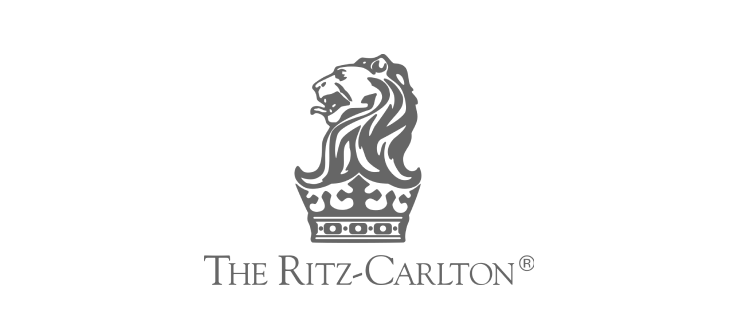 Wellness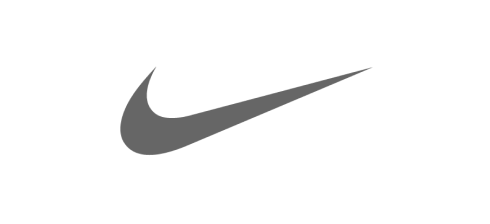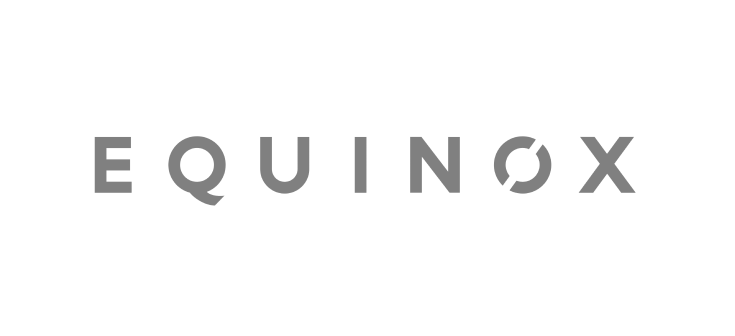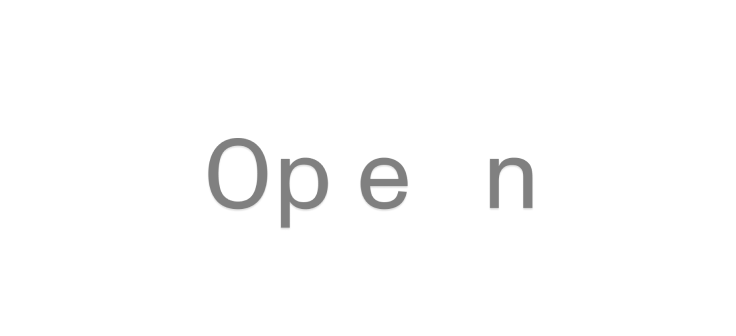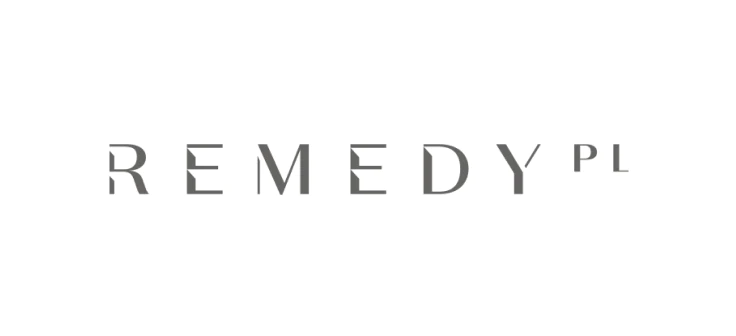 Retail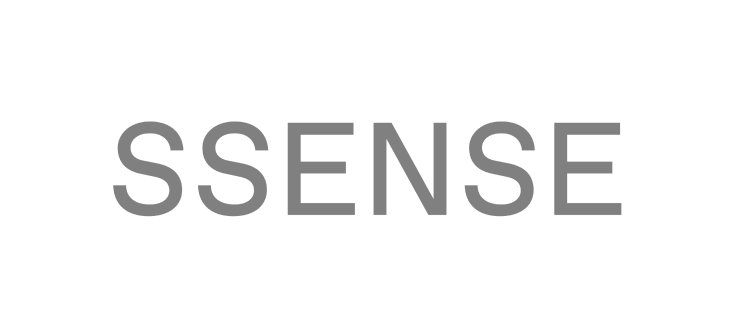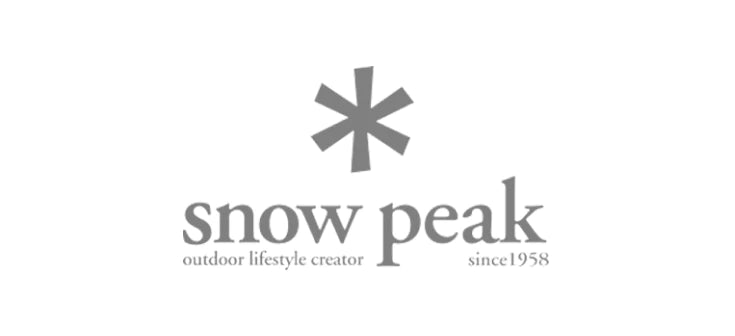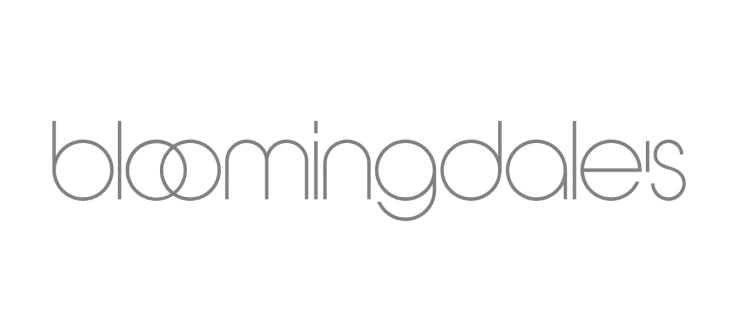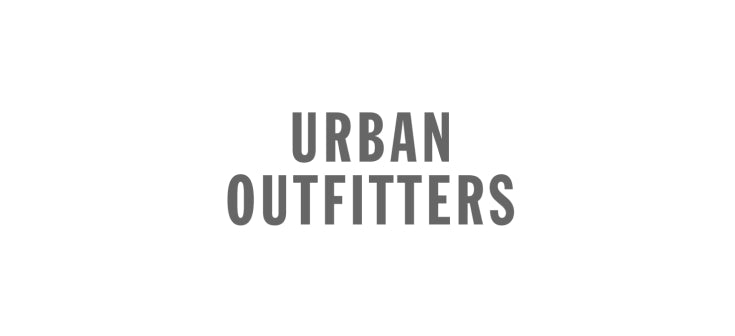 Institutions we are proud to support