Join the Walden Ambassador Program
Join the Walden Ambassador Program
Our ambassador program aims to create a global community of individuals who are passionate about meditation, mindfulness, and the Walden brand. The program is designed to enable these ambassadors to share their love of meditation, promote mental well-being, and inspire their communities while representing the Walden brand.
Benefits for Ambassadors:
Free Walden Products: Ambassadors will receive a package of Walden products for personal use and to showcase in their content.
Exclusive Discount Codes: Each ambassador will be given a unique discount code to share with their followers, offering a percentage off Walden products.
Commission Program: Ambassadors will earn a percentage of the sales made using their unique discount codes.
Special Training and Events: Ambassadors will have the opportunity to participate in exclusive Walden events, both online and offline, including retreats, workshops, and webinars.
Feature on Walden's Platforms: Ambassadors will be highlighted on Walden's social media platforms, website, and other marketing materials, providing them with recognition and a larger platform to share their message.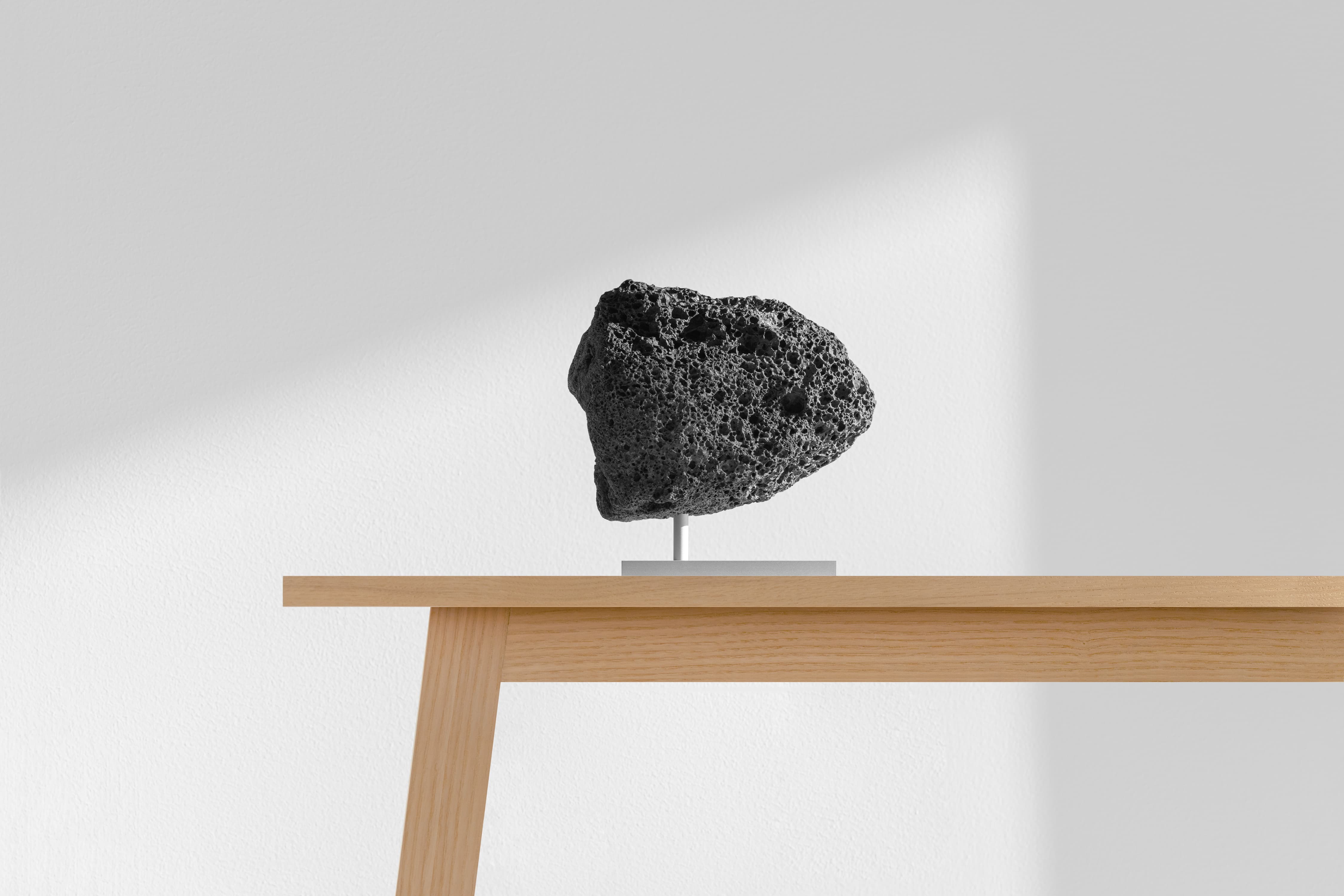 Selection Criteria
Passion for Meditation: Applicants must demonstrate a strong passion for meditation, mindfulness, and mental well-being. They should practice regularly and be eager to share their experiences with others.
Alignment with Walden's Values: Walden ambassadors should embody our brand's values in their daily life. This includes living mindfully, promoting peace and tranquility, and fostering a sense of community.
Social Influence: While the number of followers isn't the most important criterion, applicants should have a degree of social influence, whether online or offline. This could range from running local meditation classes, having a blog/vlog, or a social media following.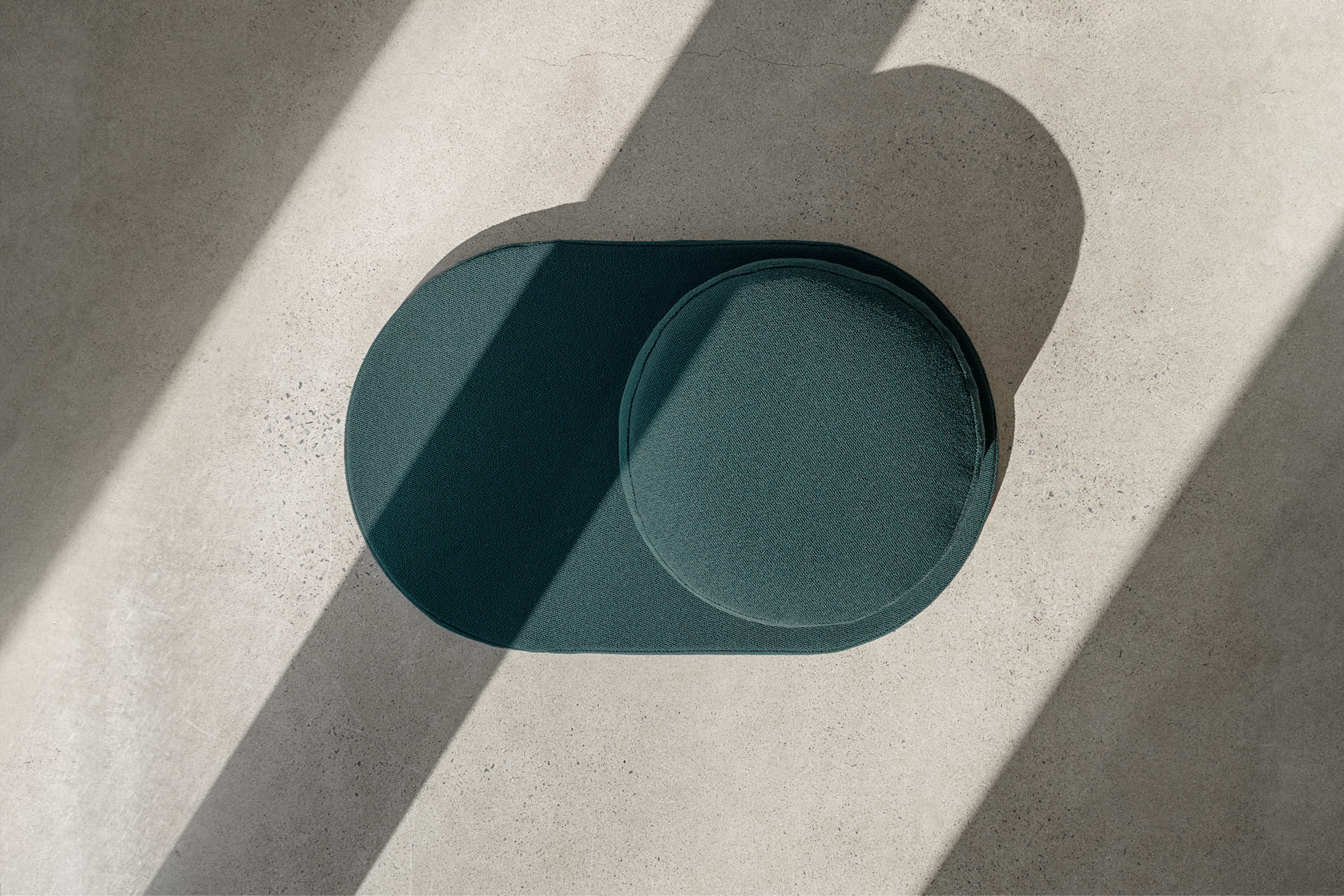 Responsibilities of Ambassadors:
Promote Walden: Ambassadors are expected to promote Walden products and values across their personal channels, such as social media, blogs, or local community groups. This can be done through product reviews, personal stories, tutorial videos, and more.
Engage with the Walden Community: Ambassadors should actively engage with their followers about Walden. This could be in the form of answering questions about products, leading discussions about meditation, or hosting Walden-themed events.
Provide Feedback: Ambassadors are encouraged to provide feedback on Walden products and suggest potential improvements or new product ideas.
Adhere to Brand Guidelines: All content created should be in line with Walden's brand guidelines and promote a positive image of the brand.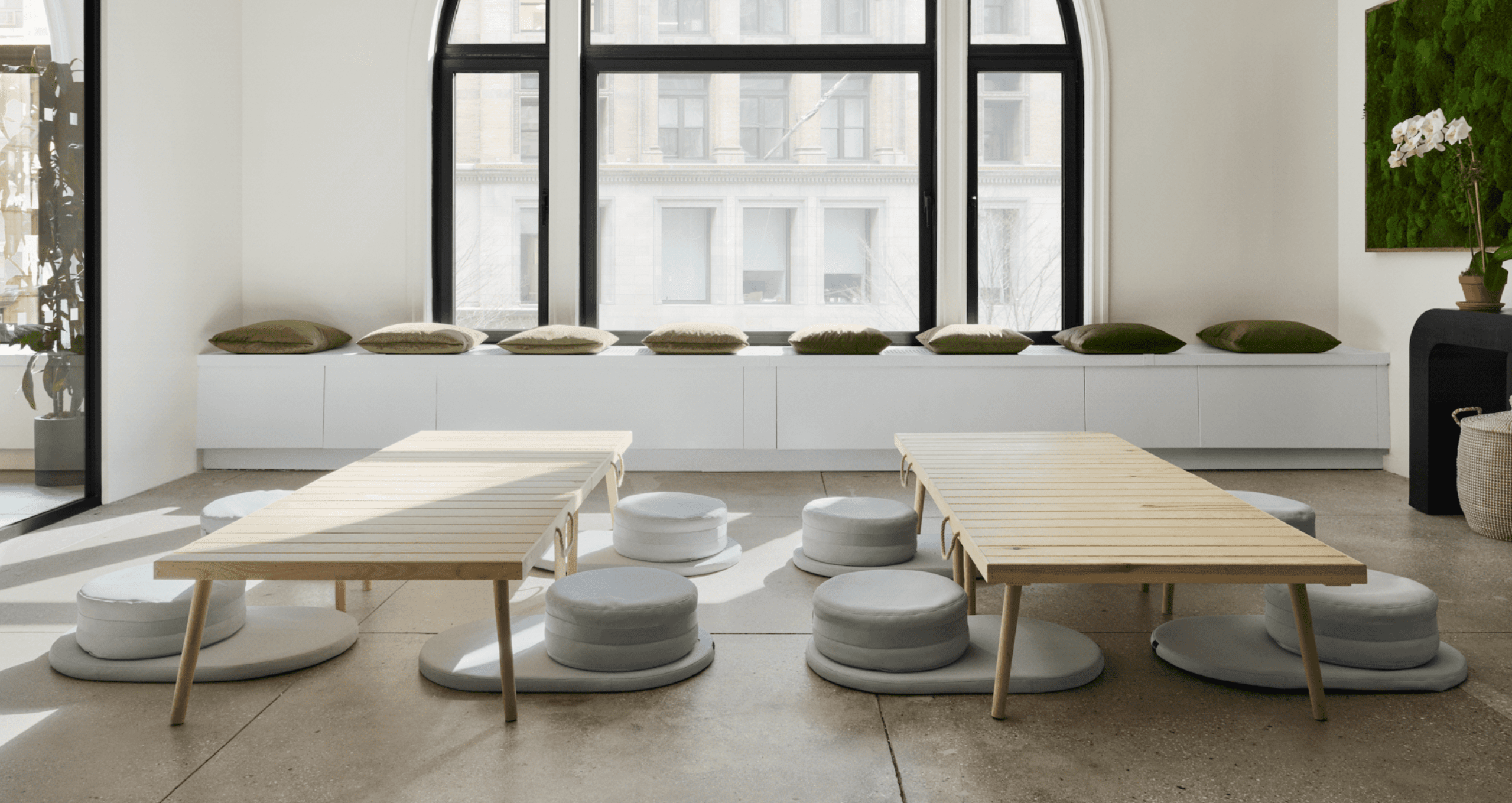 With this program, we aim to build a community of like-minded individuals who can help spread the word about Walden and the benefits of meditation while growing their own personal brand and making a positive impact in their communities.