Give the Gift of Wellness
Give the Gift of Wellness
Meditation Cushions
Elevate employees meditation experience with our exceptional collection of Walden meditation cushions. Specially designed to provide support, comfort, and alignment, our cushions make it easy for recipients to create a dedicated space for mindfulness and reflection.
Choose from our range of colors, materials, and designs to find the perfect cushion that complements your company's brand and values. Add your company's logo for a personalized touch that shows you truly care about their well-being.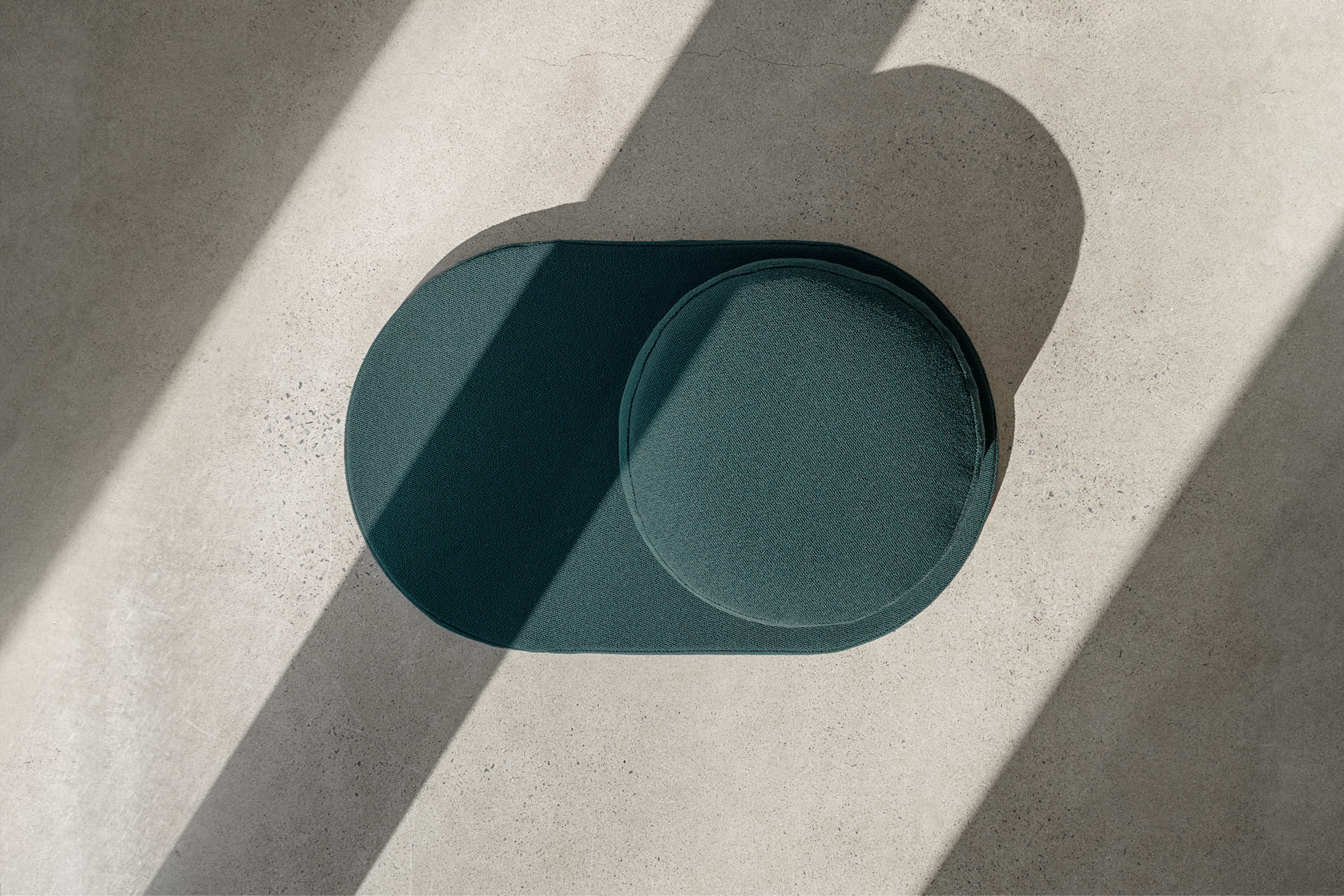 Aroma Essentials
Enhance their senses with our customizable aromatic gifts. Select from our extensive range of essential oils, burners, and incense, made with all-natural ingredients and designed to evoke tranquility and harmony.
Personalize your aromatic gifts with your company's logo and a special message that reminds them of your gratitude and support. Our team of experts will help you create the perfect scent blend that aligns with your brand and message, leaving a lasting impression on the recipient.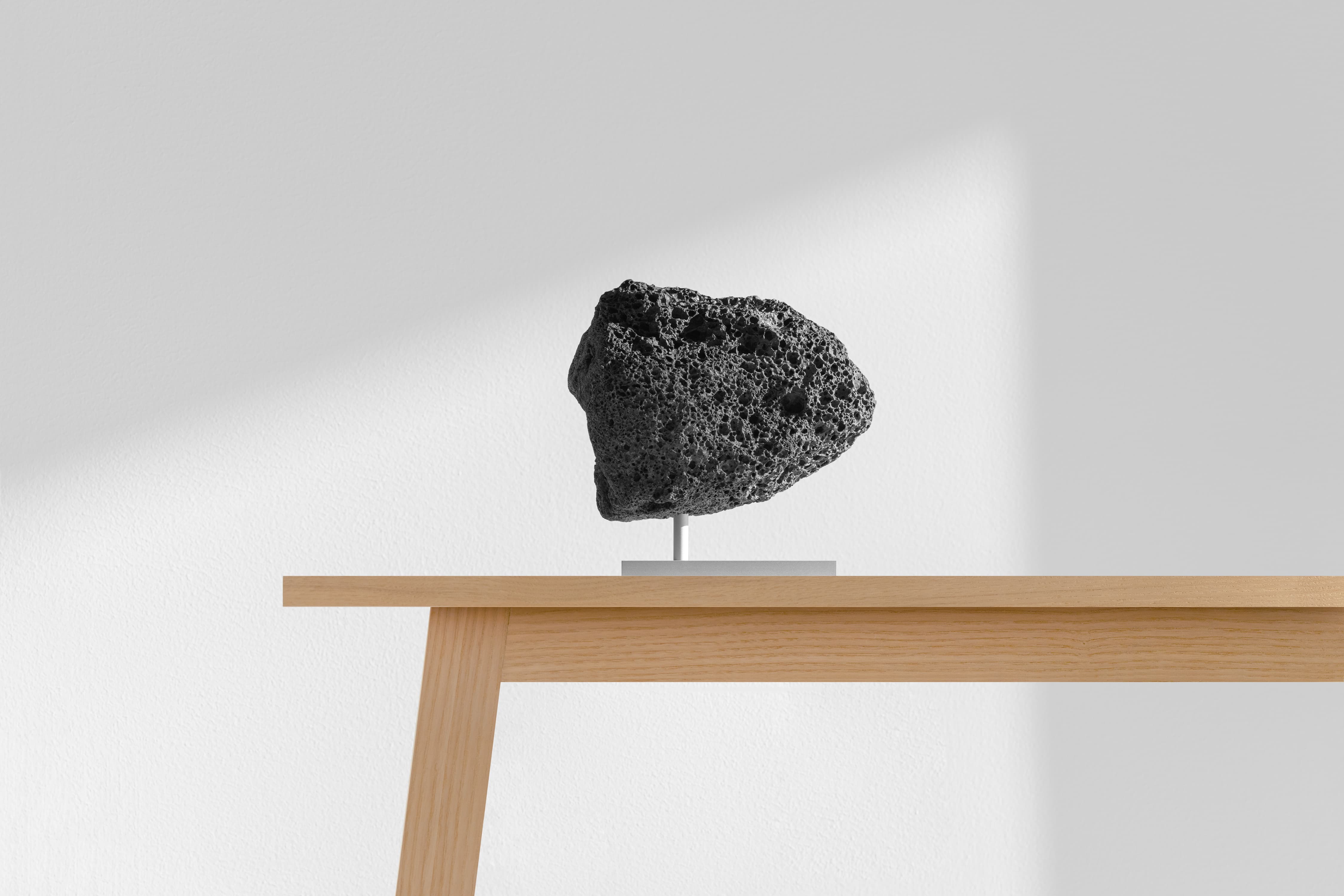 Corporate Wellness Programs
Empower your colleagues, employees, or clients with the gift of mindfulness by offering them tailored meditation programming. Our team of experienced meditation instructors will work closely with you to create a customized program that suits the needs and goals of your organization.
Choose from a variety of formats, including live guided meditation sessions, pre-recorded content, or a combination of both. With our meditation programming, your recipients will develop resilience, increase focus, and reduce stress, ultimately leading to a happier, healthier, and more productive workplace.